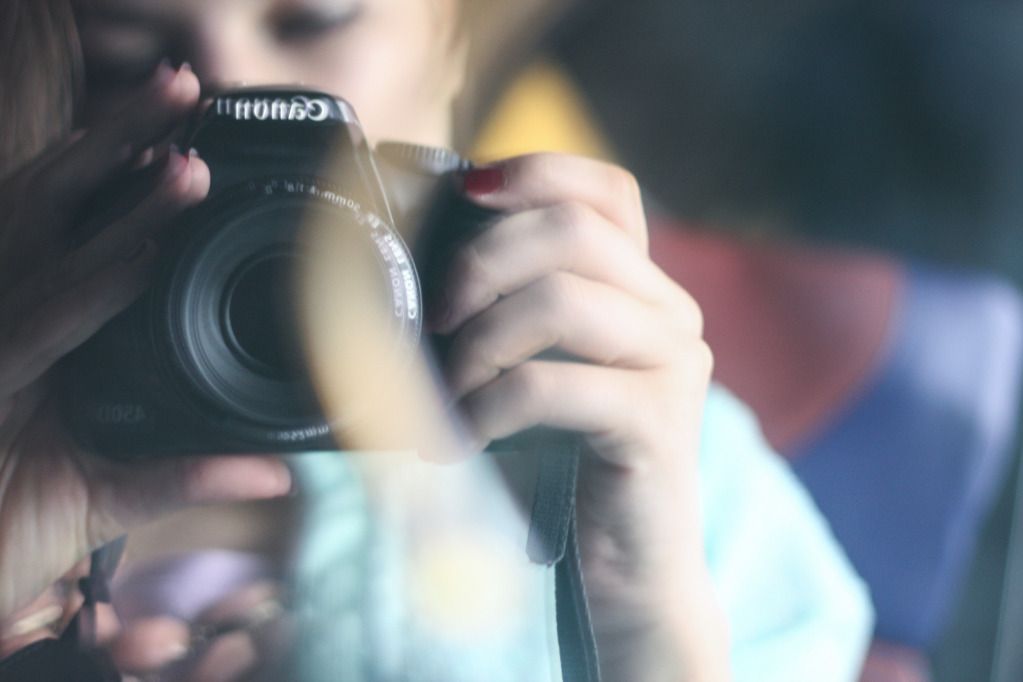 Here is a collection of my favourite pictures from our trip to Paris. We stayed in the

Hotel Bradford Elysees

which has that cute "Alice in Wonderland meets Parisian Chic" decor, complete with an elevator dating back to the

1920's

. Not only is the hotel well located, but all the members of the staff are super friendly and helpful! We were lucky enough to get our room upgraded and got to wake up to a gorgeous view on the

Eiffel Tower

for 3 days, thanks to the amazing Clementine! Definitely try out this hotel if you're going to Paris, I'll give you a run down of some of my favourite restaurants and cafes in the next post.