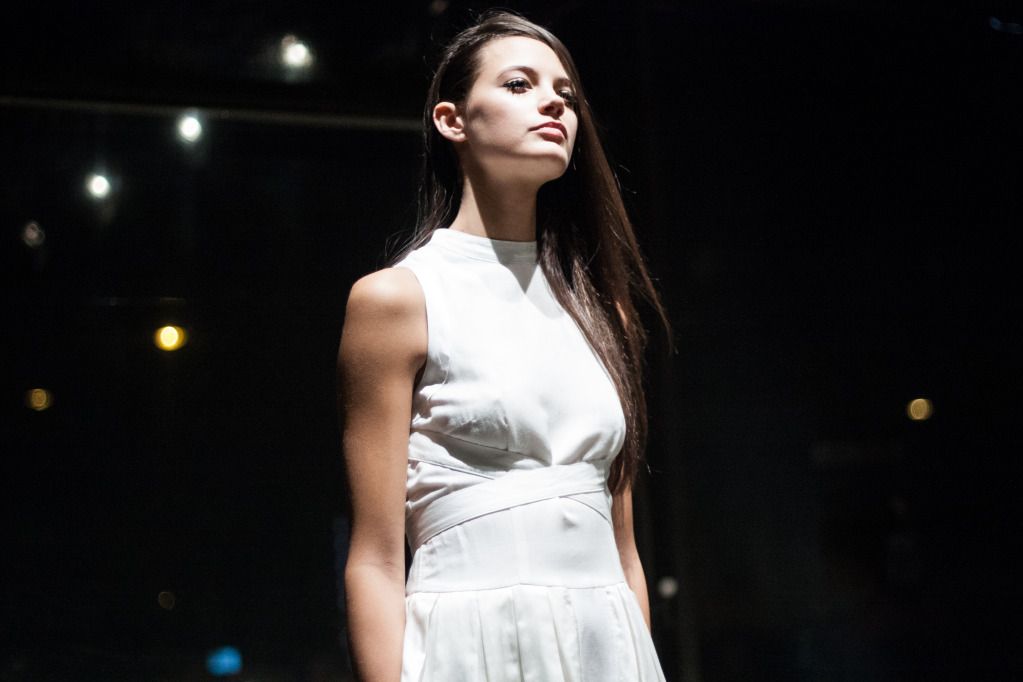 Just after the Edelweiss Showroom, Romina and I headed for the long-awaited Mode Suisse fashion show in Geneva. Mode Suisse showcases numerous Swiss designers of all styles and influences, from minimal to downright architectural. I must say I was absolutely astonished at the quality and organisation of the fashion show and the showroom belonging to it. I met many designers who talked about their vision for a more fashionable and creative Switzerland and how this reflected in their designs. Therefore I feel obliged to praise some of my favourite creators and pieces from their collections.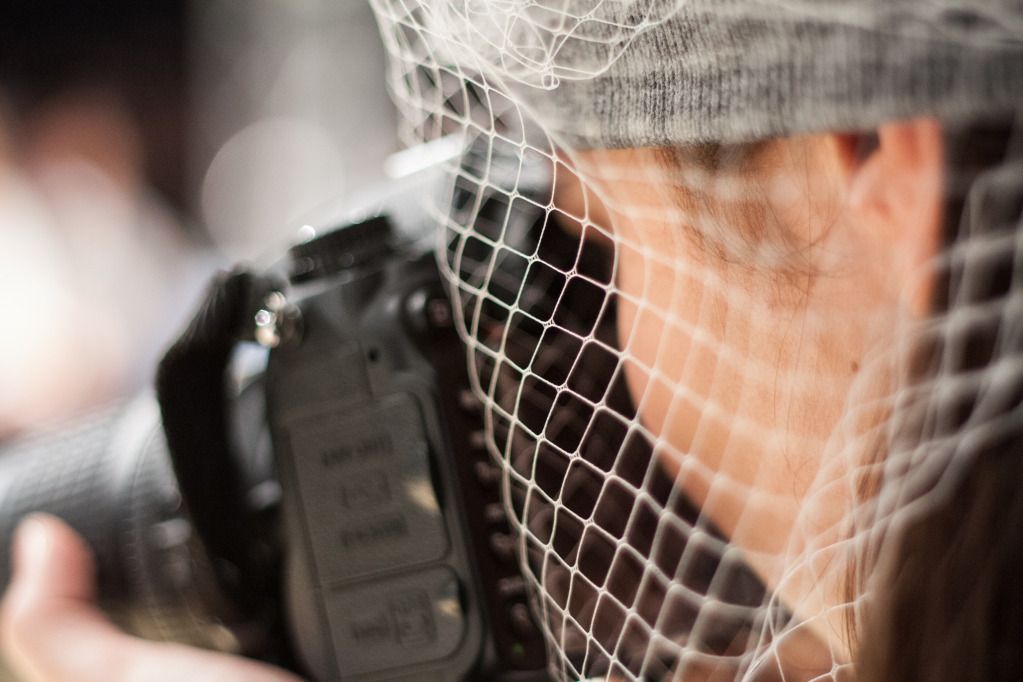 First of all, my biggest designer and design crush was Aziza Zina and her Little White Dress. The whole collection was impeccable, very minimal yet always with a feminine touch. Her dress-trench blew me away and made me wish I had the guts to wear it. However the star of the night was the white dress. Perfect length, perfect double layered skirt, perfect cut and the most perfect bow in the back. This dress made my heart skip a beat and I gushed about it for a full 5 minutes to the charming husband of the designer who is also the project manager and collaaborating designer of the brand. All in all there was not one Aziza Zina piece I did not love and I will surely be paying their store a visit when I'm in Zurich, and so should you!
The HEAD Geneve collection was my second crush. HEAD is the art and design school in Geneva and some of the students got to present their creations this year at Mode Suisse. The designs were more architectural and structural than ordinary pret-a-porter. Designers focused on the construction of clothes and creation of something truly memorable and iconic. Boy did it work; the perfectly cut half-suits were and metal constructions on some of the pieces were jaw-dropping. Not to mention the beauty of the male models who walked catwalks of Versace and D&G this year.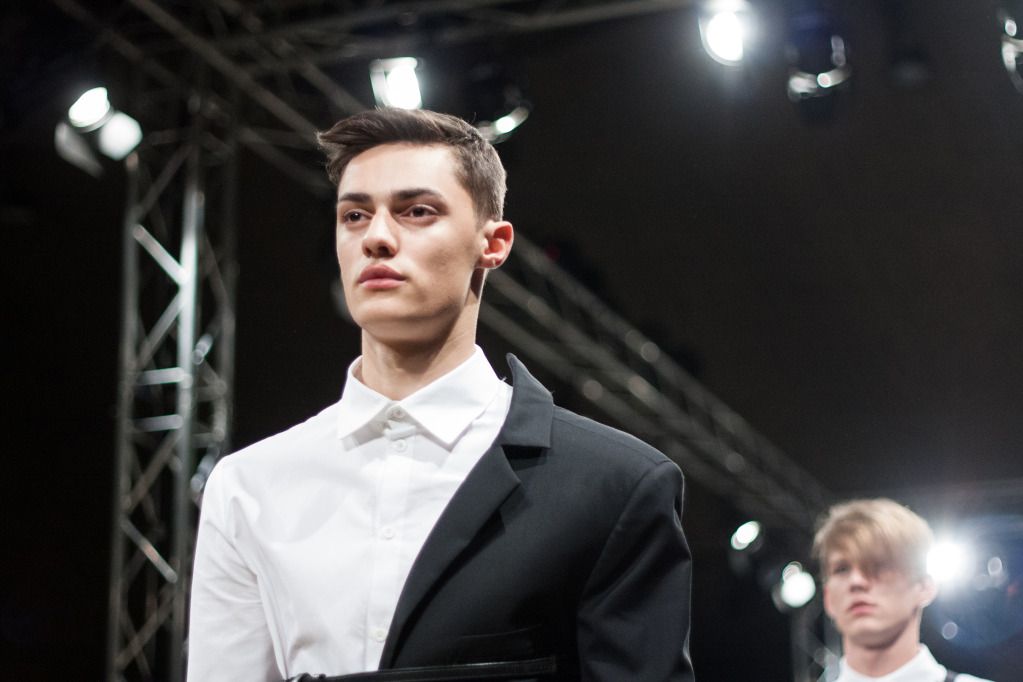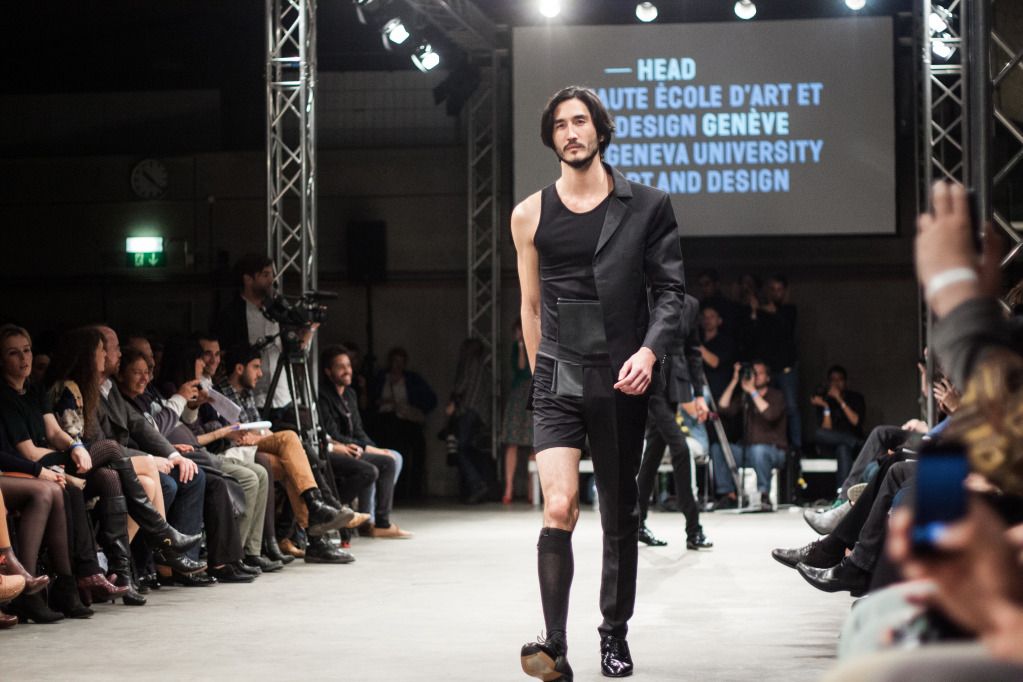 My third biggest designer crush was the feminine and bold

ASANDRI

. The colours and fabrics took by breath away. The colour-blocked maxi dress in orange and magenta made the whole room go "wow". The simplistic designs were always spiced up with a touch of special fabrics of colours. Will definitely be following this designer in the future.
And last but not at all least is

Nino Bollag

and his contemporary, downtown designs. I simply adore the colour combinations of the clothes, as well as their sporty yet chic feeling. The small rucksack is on my wish-list. Not to mention the bold and colourful necklaces that made every outfit pop.